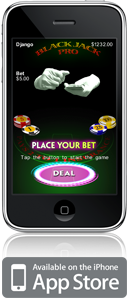 Buy the iPhone version and get the PC version for FREE!



For a , we have a that gives you the chance to save a lot of money - $20 worth, in fact!

Simply, visit the Apple AppStore and for either the iPhone or the iPod touch. Once you have it, about the game to make sure others know how you feel about the game.

Once that is done, simply click here to send us a brief email and tell us under what AppStore user name you have posted the review, so we can double-check to make sure it is really showing up. Since it takes a little while for the review to appear in the actual store, please make sure to let us know as soon as you submitted the review so that no one else can take credit for your review.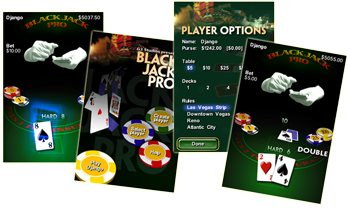 Once we have been able to confirm that the review has been submitted to the AppStore, we will send you a registration key and the full manual for the PC version free of charge.

Now, how do you like that?

Click here and start getting your PC version for free!